CONTACT NORTH MASON FIBER
We welcome both residential and commercial customers to bring their allowable waste materials to our Belfair facility (see allowable materials).
Our products and services are sold wholesale and retail. You must produce a resale certificate in order to purchase our materials wholesale.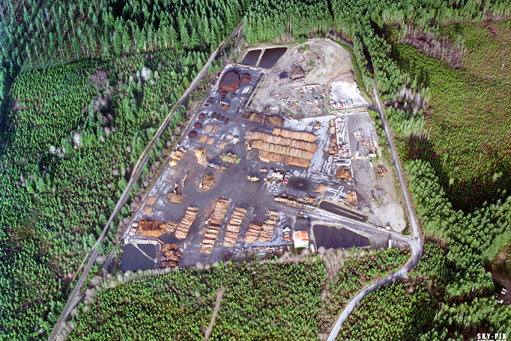 Business Hours:
Monday thru Friday – 7:00 AM to 4:00 PM
(last load accepted is at 3:30 PM)
Saturday & Sunday – Closed
Open 5 days a week
Location:
North Mason Fiber
N.E. 431 Log Yard Road
Belfair, WA 98528
North Mason Fiber is open week days only (closed Christmas and New Years) for commercial and residential dumping of yard and wood wastes.
North Mason is an earth friendly, environmentally compliant company, dedicated to improving the quality of our Northwest lifestyle.