EARTH FRIENDLY — KEEP IT OUT OF LANDFILLS!
RECYCLING
North Mason Fiber intercepts unwanted land clearing debris, yard waste, waste fish products and construction wood debris that would normally have been burned or buried in landfills, and converts it to super rich, clean compost and soil materials.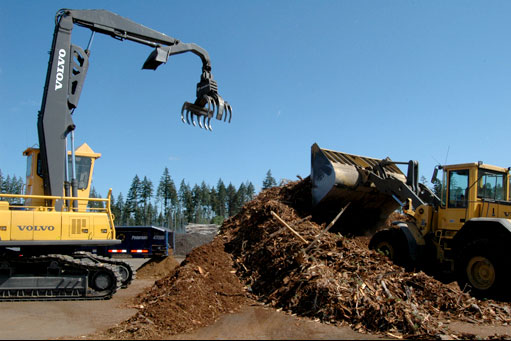 North Mason Fiber is open week days only (closed Christmas and New Years) for commercial and residential dumping of yard and wood wastes.
North Mason is an earth friendly, environmentally compliant company, dedicated to improving the quality of our Northwest lifestyle.
REGISTERED ORGANIC
North Mason Fiber is the only permitted facility on the Kitsap and Olympic Peninsulas to produce truly organic compost, approved by the Washington State Department of Agriculture. This organic registration assures you that our material is free from undesirable chemicals and foreign debris.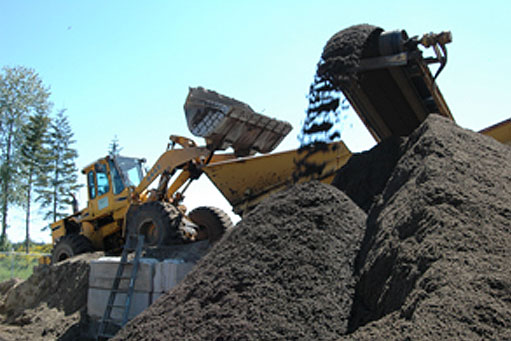 NORTH MASON FIBER – KEEPING IT GREEN