PRODUCTS
North Mason Fiber sources of all its product ingredients locally, through a careful screening process to ensure that all wood and yard waste is clean and free from any foreign debris.
To purchase our wholesale products for the first time, please call ahead to ensure that what you need is available and come prepared with a completed resale certificate. North Mason Fiber also coordinates large quantity purchases by truck or rail.
Need to determine the amount of product you need, click on our Calculator link below.
Calculator Now
OLY MOUNTAIN ORGANIC COMPOST PRODUCTS
Oly Mountain compost products are available in bulk (wholesale or retail) or in bags (wholesale only)—bags are offered individually, or wrapped on a pallet ready for shipping.
Oly Mountain Fish Compost® and Oly Mountain Organic Compost® are approved organic compost materials, high in organic matter and soil-building nutrients, sold through quality retail outlets in our communities.
Oly Mountain Fish Compost is a virtually odorless compost and soil additive that is high in nutrients that takes over two years to become a finished product.
Oly Mountain Organic Compost is an excellent compost that is weed free. It serves as an attractive soil cover in beds and effective weed mulch. The extra composting time and careful screening make them an exceptional quality product for growing healthy plants, fruits, vegetables and ornamentals.
Oly Mountain products can be purchased in bulk (wholesale or retail) at our Belfair facility, or bagged through many local retailers.
BARK
Choose from our abundant supply of fine or medium landscaping bark.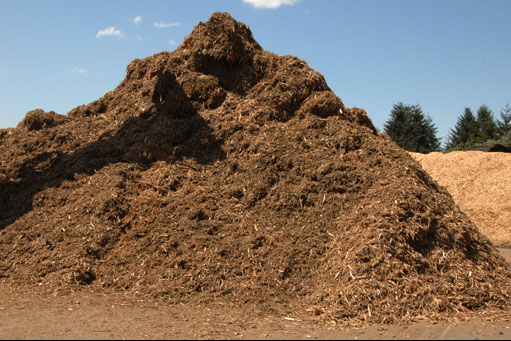 SAND & GRAVEL:
We carry the following:
Sand
1 ¼" Minus Rock
Oversize Rock
Pit Run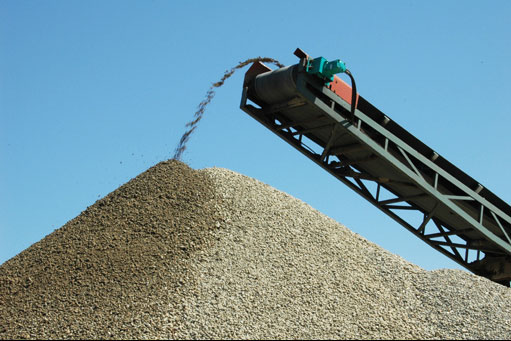 NORTH MASON FIBER – KEEPING IT GREEN