ACCEPTED DUMPING MATERIALS:
Clean land clearing debris:
Stumps, brush, limbs & other natural wood waste free from significant dirt
Yard waste:
Tree branches, grass clippings, etc.
Construction wood debris:
Discarded lumber, wood scrap, pallets, plywood, particle board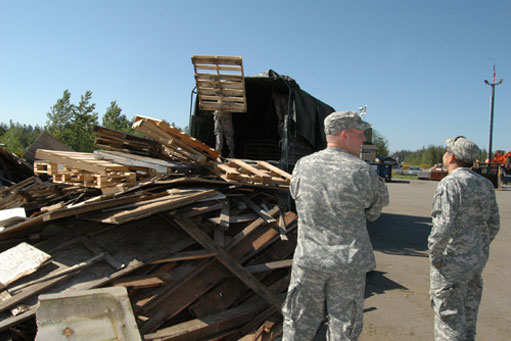 North Mason Fiber is open week days only (closed Christmas and New Years) for commercial and residential dumping of yard and wood wastes.
North Mason is an earth friendly, environmentally compliant company, dedicated to improving the quality of our Northwest lifestyle.
PROHIBITED MATERIALS:
Anything Electrical
Hardy Board
Lead Based or Enamel Paint
Creosote
Railroad Ties/Telephone Poles
Garbage
Plastics – pots, bags, tarps
Insulation
Drywall (New or Used)
Laminated Formica Countertops
Tar Paper
Rebar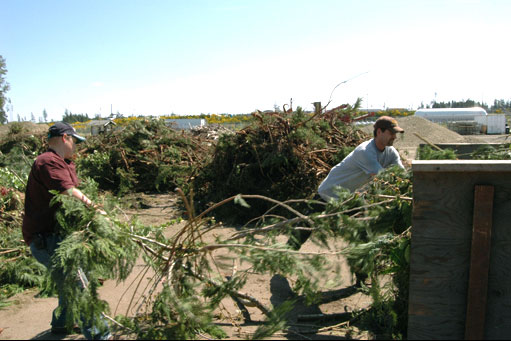 NORTH MASON FIBER – KEEPING IT GREEN